The overall goal of REC is to produce a critical mass of Hispanic cancer investigators and health professionals dedicated to cancer research, treatment, and health disparities in unrepresented minorities and underserved communities by providing an integrated program of education and hands-on mentored research experiences.
The REC Program is Directed by Ilka C. Ríos, DMD, MS; Oral and Maxillofacial Radiology Professor, Surgical Sciences Department, UPR School of Dental Medicine, Director and Mentor of MD/PhD and MD/MPH Programs.
The Program Contact is the Research Education Core Coordinator Yomarie Santiago. You can reach her at yomarie.santiago1@upr.edu or by calling (787) 772-8300 Ext. 1101.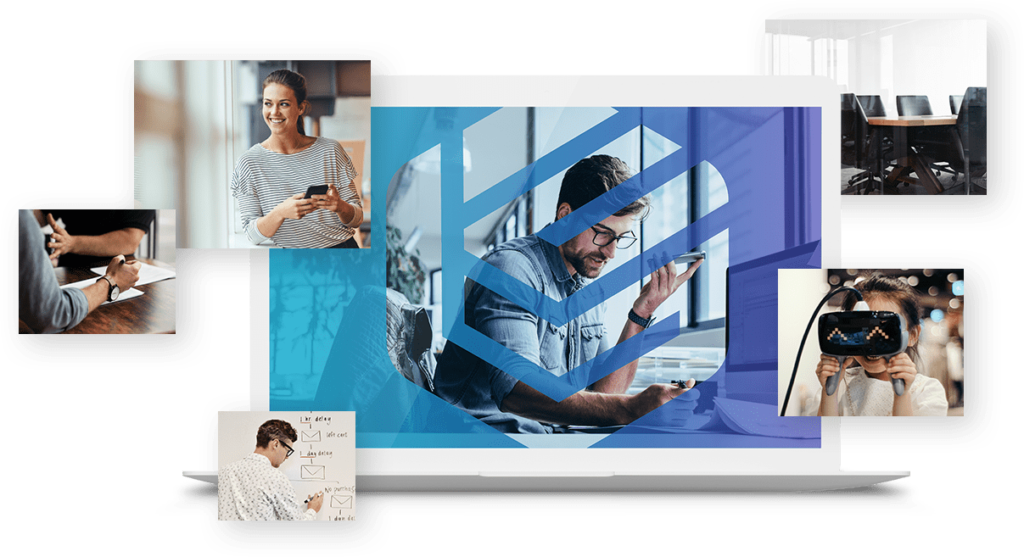 The REC is based on a 17-year history of educational and training activities that provide the foundation for expanding and strengthening the established cancer educational tracks through new initiatives and programs. Over 500 students and faculty have participated in the multiple research education and career development
Opportunities to date.