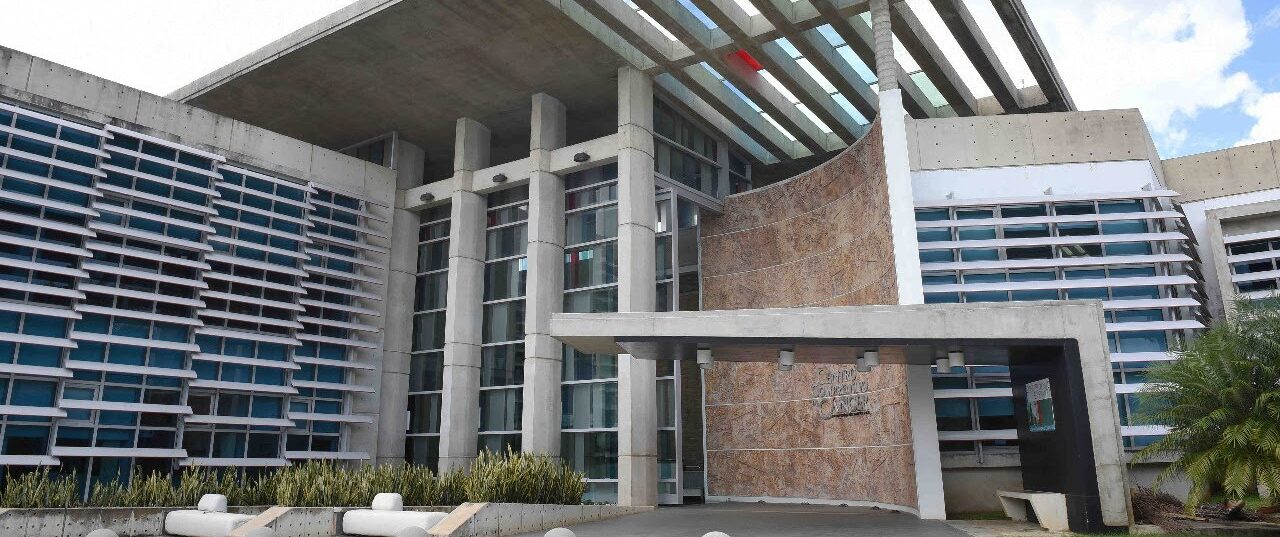 Dear researchers
and students,

The UPR / MDACC Partnership is open to serve you. If you need space, research materials or communication, do not hesitate to contact us to assist you in whatever you have pending for your research.
// uprmdacc
MISSION

Through excellence in cancer research, education, and community engagement, the Partnership between the University of Puerto Rico and the University of Texas MD Anderson Cancer Center aims to reduce health disparities derived from infection-driven malignancies in Texas and Puerto Rico, and increase the number of Hispanics pursuing careers in cancer research. The overarching goal of the Partnership is to achieve that the University of Puerto Rico Comprehensive Cancer Center becomes an NCI-designated cancer center.
// News Events
News and events
September 22, 2021
A Path From Bedside to Bench To Somewhere In Between
September 22, 2021 a las 11:00 am
Link:  https://us02web.zoom.us/j/86282811425?pwd=eDhnYXhUZjRPMENZVklLQUo2ay9Hdz09  Meeting ID: 862 8281 1425 Passcode: 344948
Congratulations!
The UPR/ MDACC partnership is proud to announce that Axel Gierbolini Bermudez has been awarded a Minority Scholar in Cancer Research Award for the14th AACR Conference on the Science of Cancer Health Disparities in Racial/Ethnic Minorities and the Medically Underserved taking place October 6-8, 2021. The title of his virtual presentation is: Impact of COVID19 public policies on utilization of cervical cancer screening in Puerto Rico during March 15, 2020, to July 31, 2020.
Research papers in 5 years
// UPRMDACC - Partnership
Our Institutions
// UPRMDACC
Collaborators